The solution to trading and storing crypto.
It is a multi-cryptocurrency virtual wallet, which enables you to connect to various exchanges. You keep your crypto safe and secure as you trade within the wallet!

Pandora's Wallet
Pandora´s Wallet is a virtual wallet, which allows a new way of managing cryptocurrencies. You can manage your different virtual currencies, sell and buy; all in the same platform.

Automate
Pandora´s Wallet has the ability to manage your portfolio and, automate the process of trading. It is also a lightweight wallet because it does not download the blockchain, it connects to a server provided by Davinci Codes.

Exchange
Pandora´s Wallet will be directly connected to different exchanges and in its first version will support the most popular 50 virtual currencies.
Frequently Asked Questions
What are the best practices when using Pandora´s Wallet?
Pandora´s Wallet uses a password to encrypt your keys on the file system; thus, it is best to do a file backup and keep a copy of your 12-word backup phrase. Should you forget your password, you can use your 12-word backup phrase to restore your wallet.

How can I get support for Pandora's Wallet?
You must log in to the website; the email to contact us will be shown in the user panel.
Pandora's Wallet
Telegram Group
The Telegram group is
answered by

members of the Davinci Codes team and

Davinci himself!


Creating a community is very important for us, Davinci is very active on YouTube where he tries his best to help, newbies, traders on various crypto and economic topics. We created a private Telegram group that can be accessed once you have a Pandora's Wallet paid subscription.

Davinci shares exclusive knowledge, personal trades, and does live videos for his members; the group creates community within the members where they all share their thoughts, struggles, and tips.

The best way to guarantee your questions will be answered is by accessing the private Pandora's Wallet Telegram group.


Join our
private Telegram group:
Get your questions answered by DavinciJ15

Trading Ideas

Document with his buy and sell orders

Live Streams

Crypto Discussions

Exclusive News
Testimonials
Pandora's Wallet Telegram group

Andrija

"In just 2 months with Pandoras Wallet and the DavinciJ15 telegram group I have learned more than in the last 2 years. So many wrong decisions, losses by hacked crypto exchanges. I'm finally sure my coins are in a safe place. Great wallet, friendly support staff. Definitely worth checking out and experiencing."

Philson

"I have been really enjoying Pandora's Wallet Telegram group! There are always people posting new ideas daily. Davinci also regularly responds to our messages and provides us with special live streams. Overall, highly recommended!"

Sommi

"Having confidence is KEY in the world of trading & investing! DaVinci's Telegram group provides us with conviction to handle any type of market. In the world of Cryptocurrencies, those who come with preparation are the ones who prosper, so don't sleep on this Telegram group opportunity!"

Shaun

"I've been in DaVinci's telegram group since the beginning and I cant recommend it highly enough, its by far the best group I am in, we get daily trades, live videos where we can ask anything and the knowledge I receive from one to one conversations with DaVinci is unbelievable and I've learnt so much from the other members in the group who are very active it's a brilliant community to be apart of and I love logging in every day"

E L

"The group is nice, Davinci is a good-hearted guy he gives me much knowledge about technical things, and I think the prices are too cheap"

Alex

"Davinci's Pandora's wallet group is great; it's a good environment of like-minded and motivated people who want to learn trading well. Sharing knowledge and valuable analysis among group members is great, but the biggest perk of being in the group is to have guidance from Davinci. Seeing how a professional plans entries and carries his positions is great education. It also helps to switch the mindset from the emotional and FOMO approach and to keep cool and indifferent. Setting solid rules of trading to be profitable is quite difficult, but sticking to those rules is even more difficult. With Davinci, one can make this shift of mindset and constantly being reminded not to fall back into bad habits. Davinci is quite active in the group and always answers member's questions. Big thanks, Davinci!"

Nathan

"I wasn't sure how the wallet worked at first, but as I learned more, asked questions, and found out you keep the private keys and can integrate your trading API with the wallet, I started to see the light. Now I can keep some crypto tucked away on my long-term hardware wallet, and at the same time, store crypto for the day to day trading in a secure way. I trust Davinci and his product, but since you are in control of your keys, you don't need to trust him. We are in Crypto for our financial freedom, and Pandora's wallet has given us a beast of a utility to add to our quiver. The best part is every question I've had so far over the last three months I have asked in the private telegram group, Davinci has responded to every question clearly and helpfully either on video or in the chat."
Previous
Next
Pricing
Sign up to try out Pandora's Wallet and access a 30-DAY FREE TRIAL period (Telegram group access not included).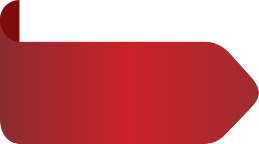 50% OFF!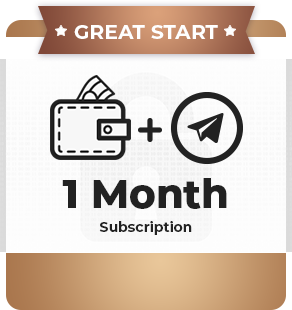 0.0015 BTC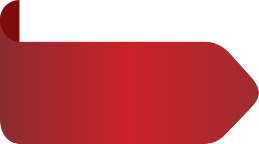 50% OFF!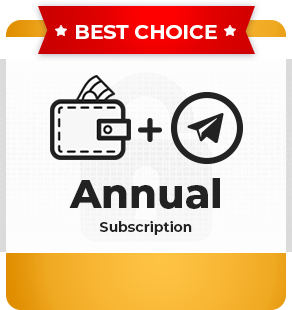 0.015 BTC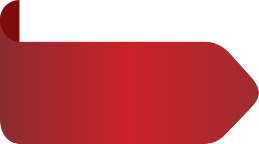 50% OFF!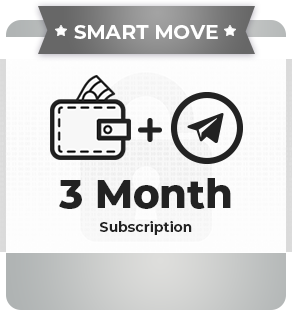 0.004 BTC
Subscriptions range from 1 month to 5 years
PRICES ARE SUBJECT TO CHANGE WITHOUT NOTICE BASED ON PURCHASE POWER OF BITCOIN